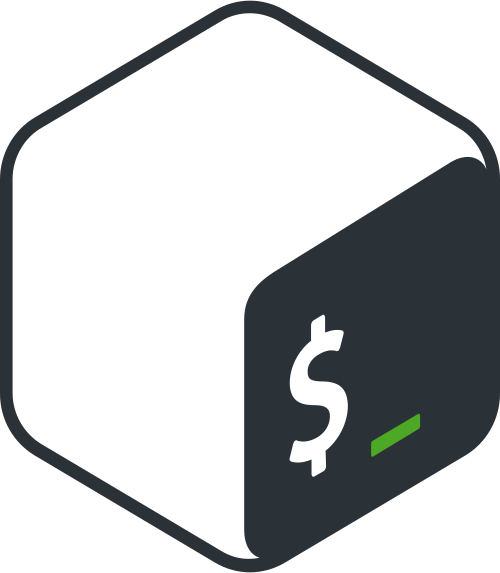 Bash/Shell
Development of advanced scripts to :
Automate data processing,
Install software and configuration,
Develop programs when no other languages are allowed.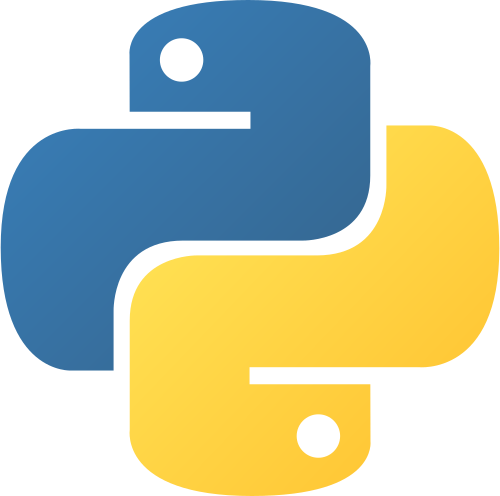 Python
One of my main programming languages.
Used to develop script and programs capable of scaling, testable, maintenable and documented.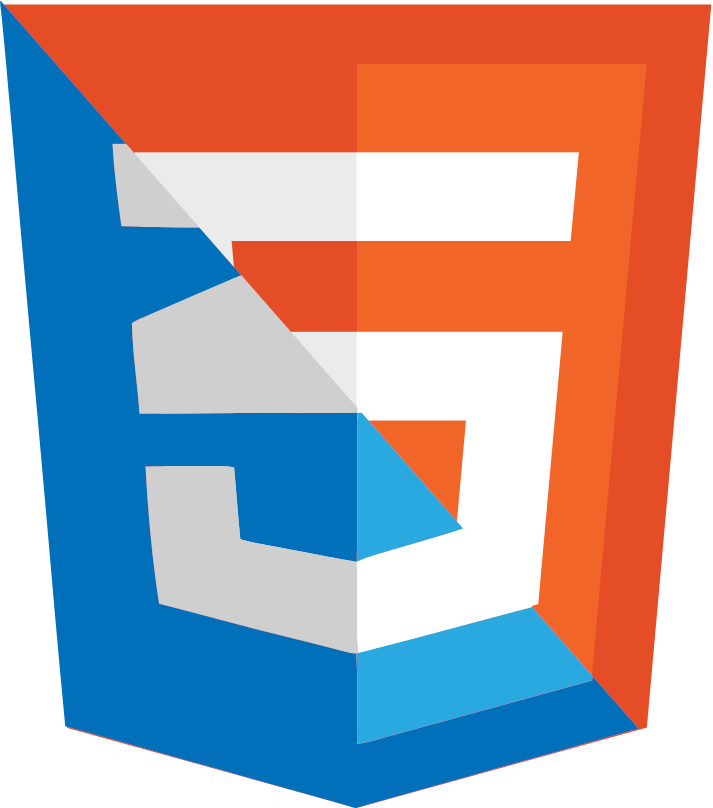 HTML/CSS
Basic knowledge in HTML/CSS, enough to customize a static site rendering, e.g. for documentation or for that website/resume you are currently viewing.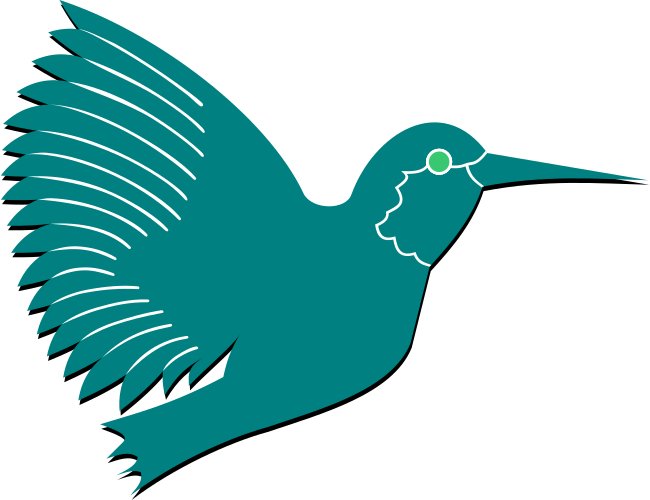 LaTeX
Main language used to write documentation which will be printed or shared in PDF format.
Use of custom latex class documents, for instance to render my resume in PDF (cf. section About).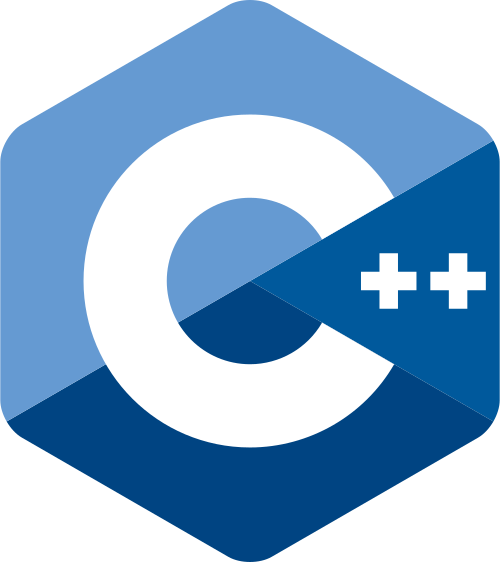 C++
Basic knowledge in C/C++ development, mainly used during my PhD for the development of mining algorithms.